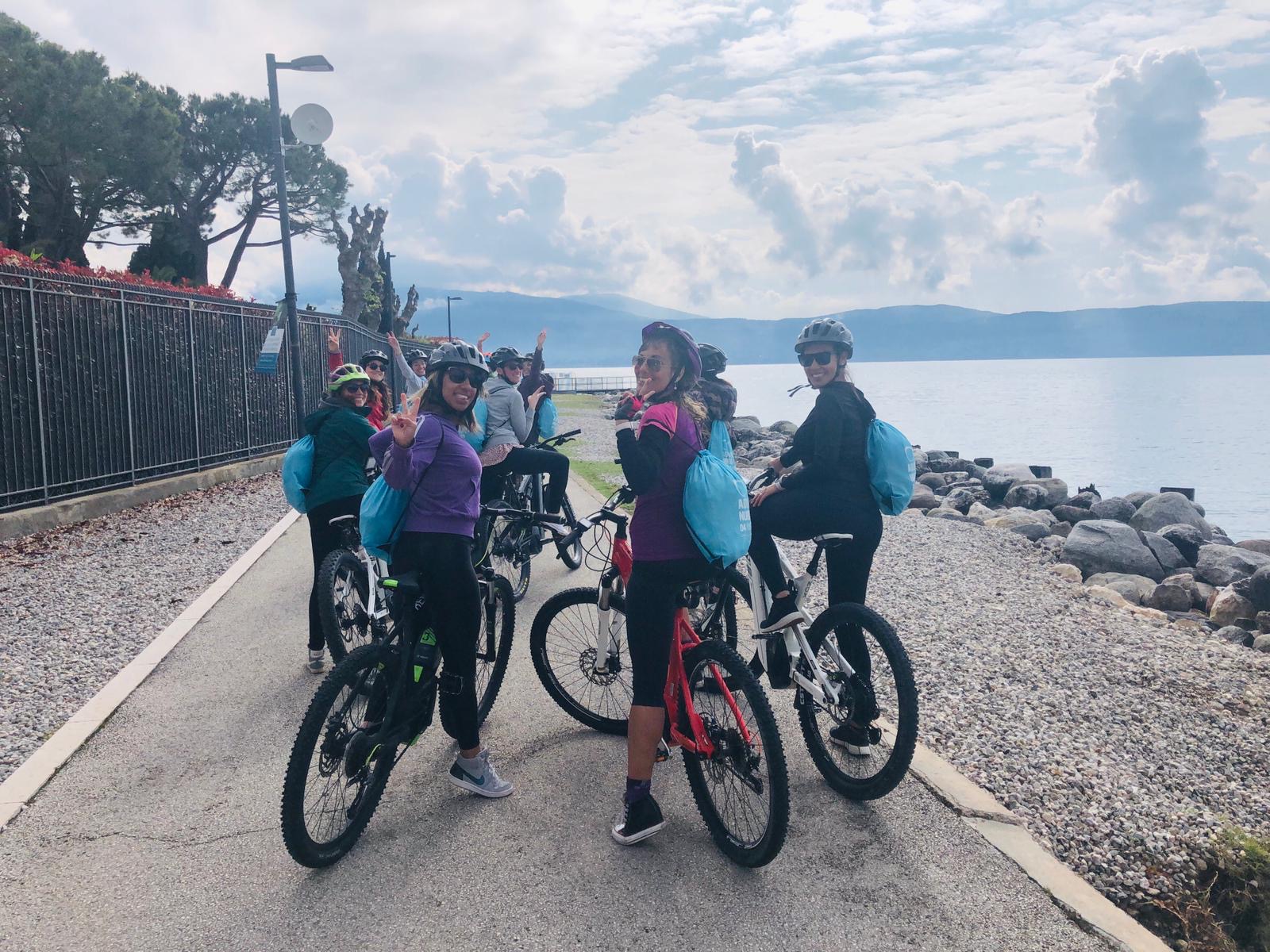 Hen party ideas on Lake Garda
Organizing the best bachelor party on Lake Garda can be the perfect solution to celebrate with friends and experience an important moment all together.
There are several possibilities to make this event unforgettablel, so I will give you some tips and tricks to make your day unique.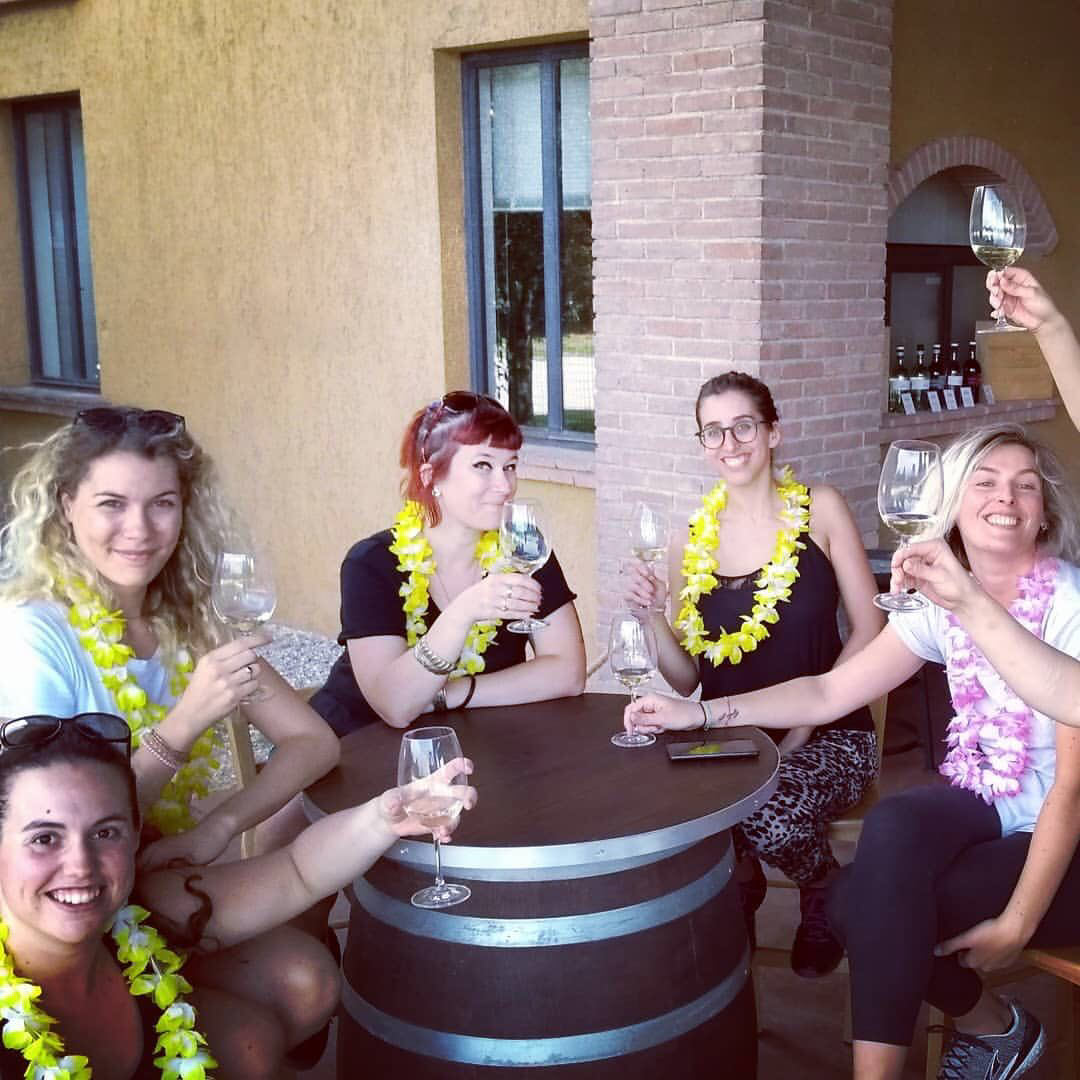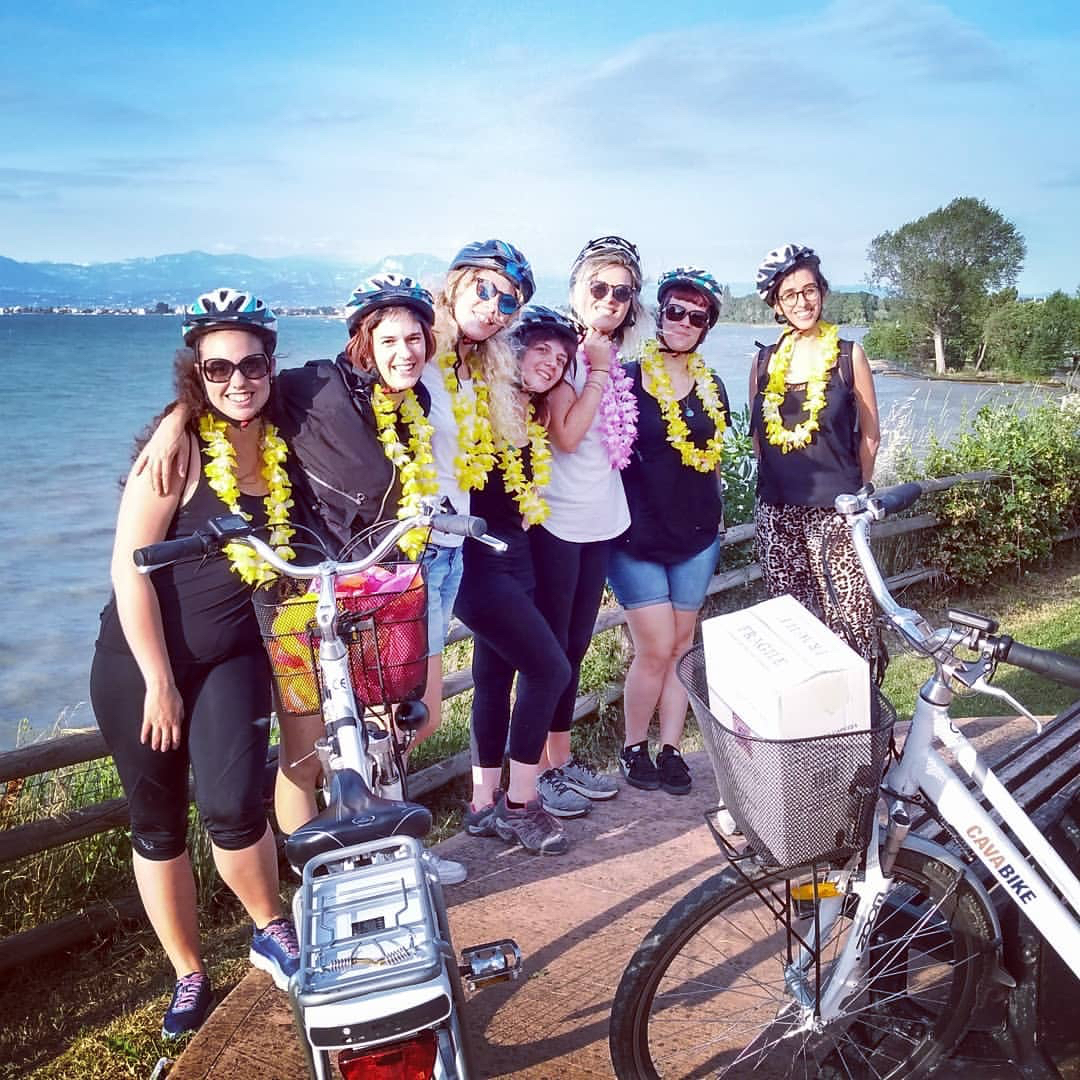 Lake Garda is a destination that offers many opportunities for group experiences and dat trips.
If you have to organize a bachelorette party, Lake Garda is certainly the best choice, below I give you some tips on what activities can do for you.
THE HORSE EXPERIENCE: a group horse ride (even for beginners!) In the hills, among the views of Lake Garda. Summer or winter, it makes no difference, if it's a beautiful day it's always worth it.
LUNCH / DINNER ON A FARM: Since we are in Italy, talking about Agriturismo does not make a difference, especially on Lake Garda, where the wine / gastronomic culture does its part, including wines, oil, lemons, capers, cheeses, mustards , there is an abundant variety. Any experience to be special is worth it if it includes a lunch or dinner on a farm. And why not a 'Themed party'!
SUP TOUR: The warm season on the lake runs from April to October and is the ideal time to jump into aquatic adventures. The possible water sports are different, but among the most popular there is certainly the SUP, the Stand Up Paddle is a very motivating and fun group sport. Standing on a table and paddling can be a really special moment, if then lived at sunset and followed by an aperitif or pre-dinner on the beach with celebrations, well then we made the center.
CANYONING: When I tried this practice, I had no idea exactly what to expect. And that's exactly why it was an incredible experience. Following the path of a stream and letting yourself be carried by the water along its waterfalls is truly a breathtaking adventure. It also plays the adrenaline in some sections where you just have to think about diving and having fun.
BIKE TOUR AND WINE TASTING: The adventure of a bicycle tour is truly an emotion. You don't have to be an expert, you don't have to have great skills, you just need to want to be in company and have fun. Choosing a group bike trip is a way to spend half a day outdoors, on two wheels, in the company of a guide who will be able to entertain you and discover the magic of this experience. And why not, accompany you on a visit to the cellar to discover the history of wine production, not just in words but with a wine tasting experience … Possibly with a picnic attached it becomes a fairy tale!
BOAT TOUR: boat parties are always successful. That's why we offer you a boat trip, with music, toasts and lots of breathtaking views in the background. The best boat tours are in Sirmione, the pearl of Lake Garda, which always gives a unique emotion.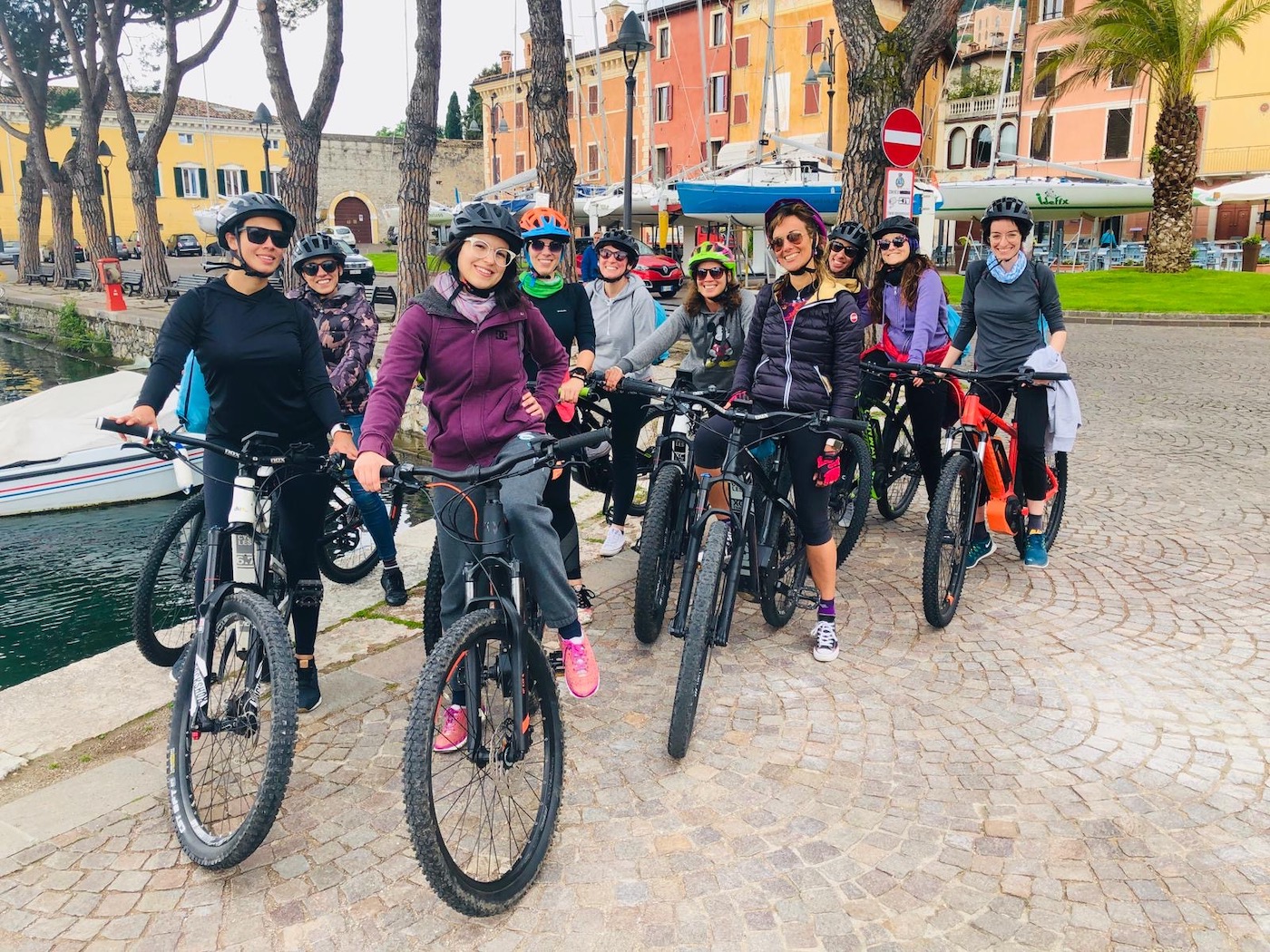 Last but not least a recommendation I want to end up with… Be creative and have fun !