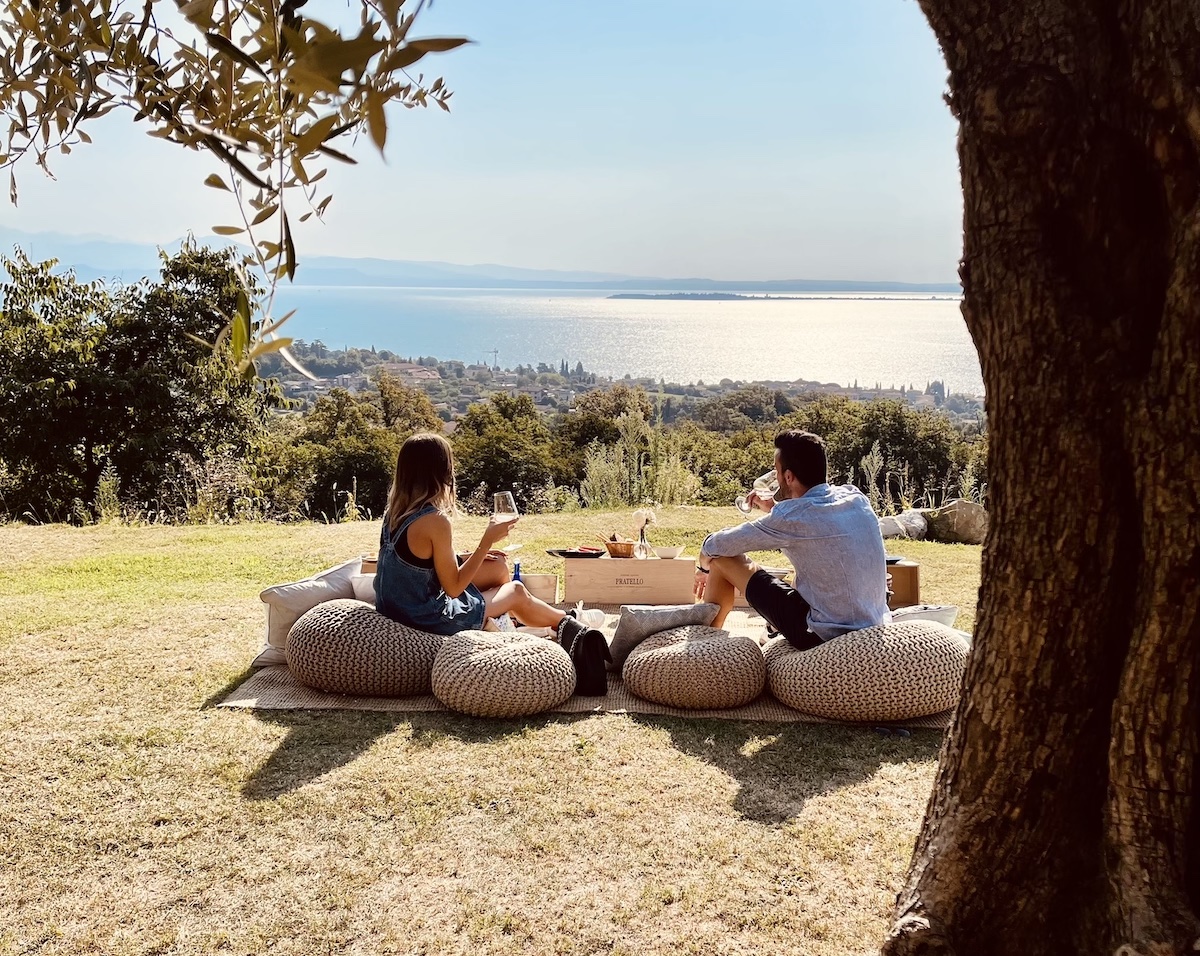 September with family: picnics and grape harvest
In September the first grapes harvests begins, people organize family picnics; the first bunches are harvested and the first aromas of must mix in the air. The wine is good and the company too, summer is not over yet. It is precisely in this period that the cellars open their doors to visitors, events, grape harvest days and special tastings take place. It is a September full of experiences.
Have you ever thought of participating in the grape harvest or trying a picnic in vineyards on a farm?
On Sundays in September and October, with the sun warming and the desire to be outdoors, we suggest a new and authentic experience: the harvest with family!
A magical moment suitable for young and old: equipped with a box and scissors, get ready to harvest grapes. And finally, the most exciting part (for those who want it): the barefoot grape press. There will be no time to taste our wine and some local products.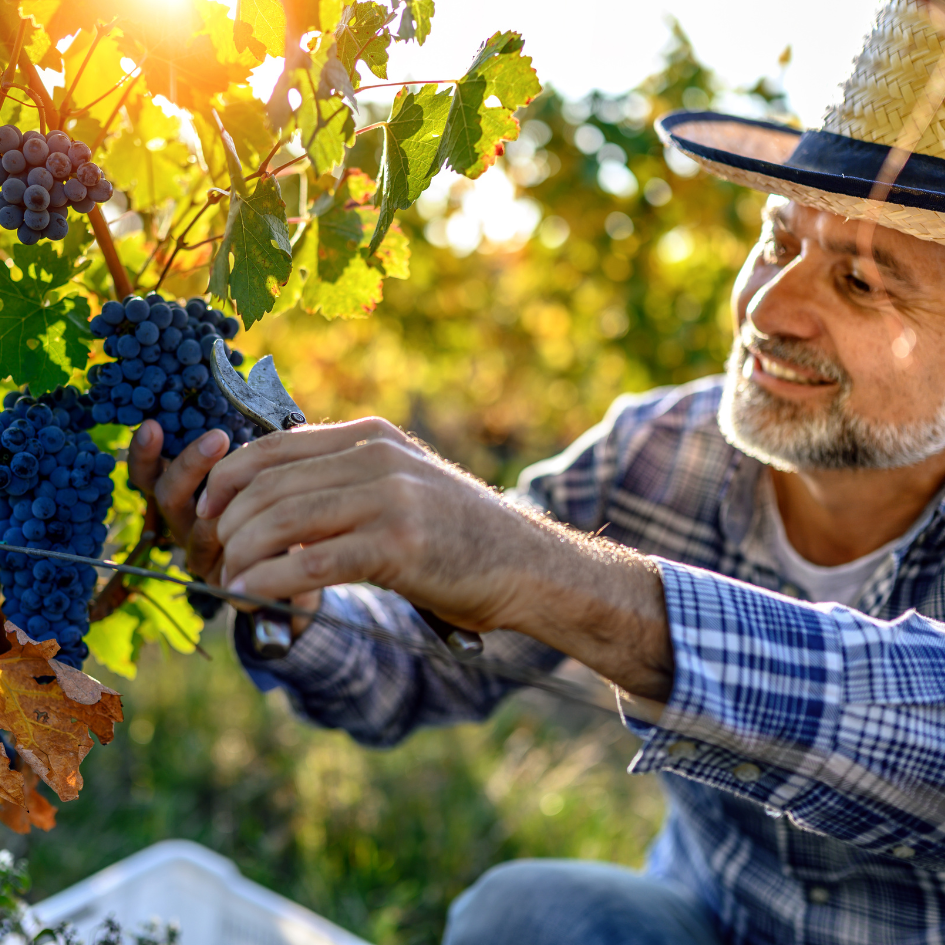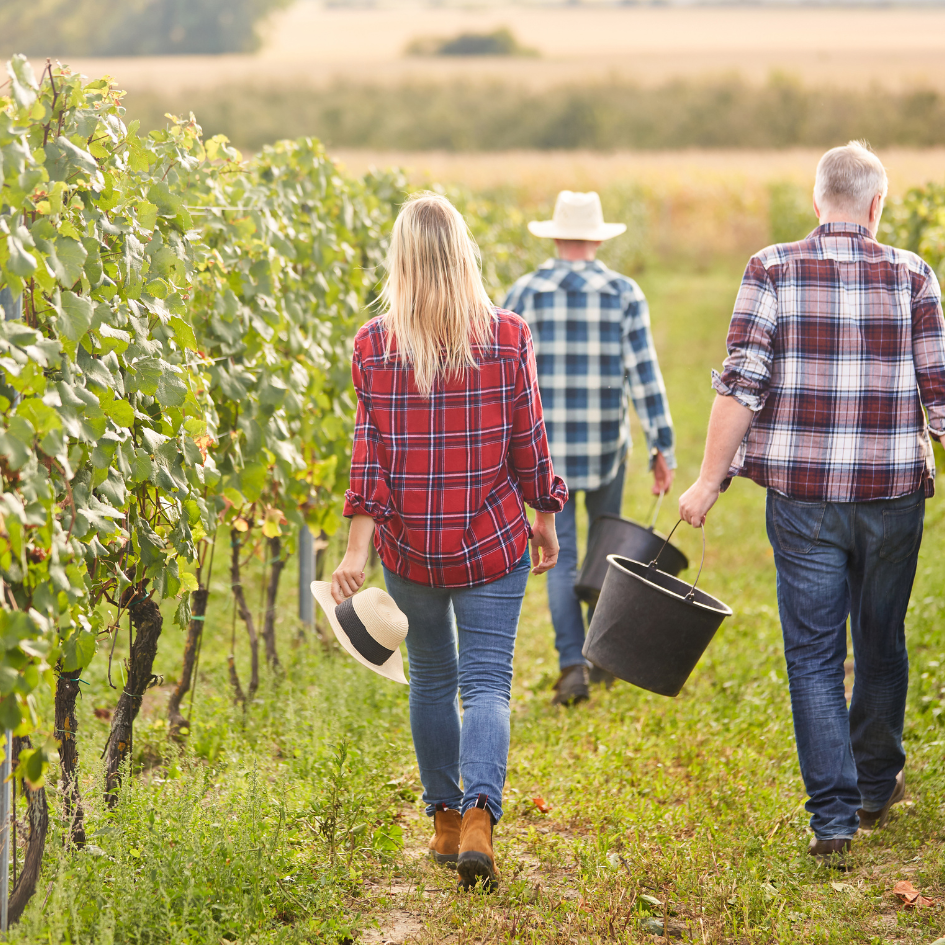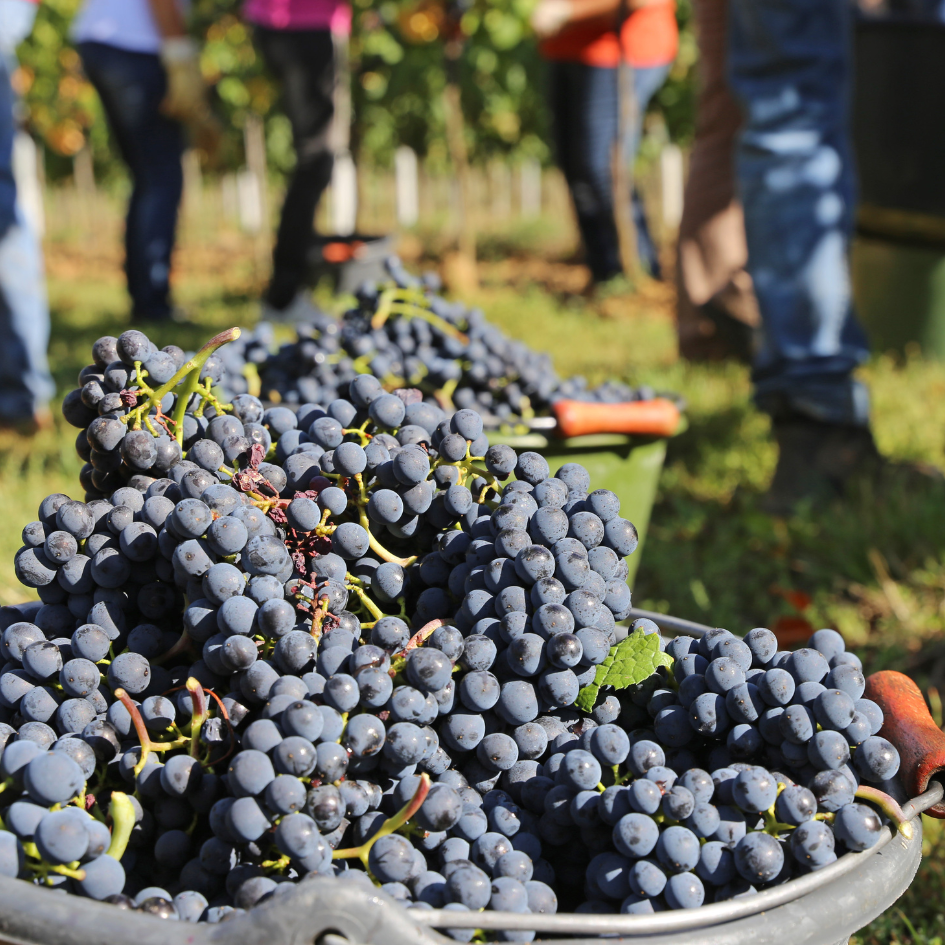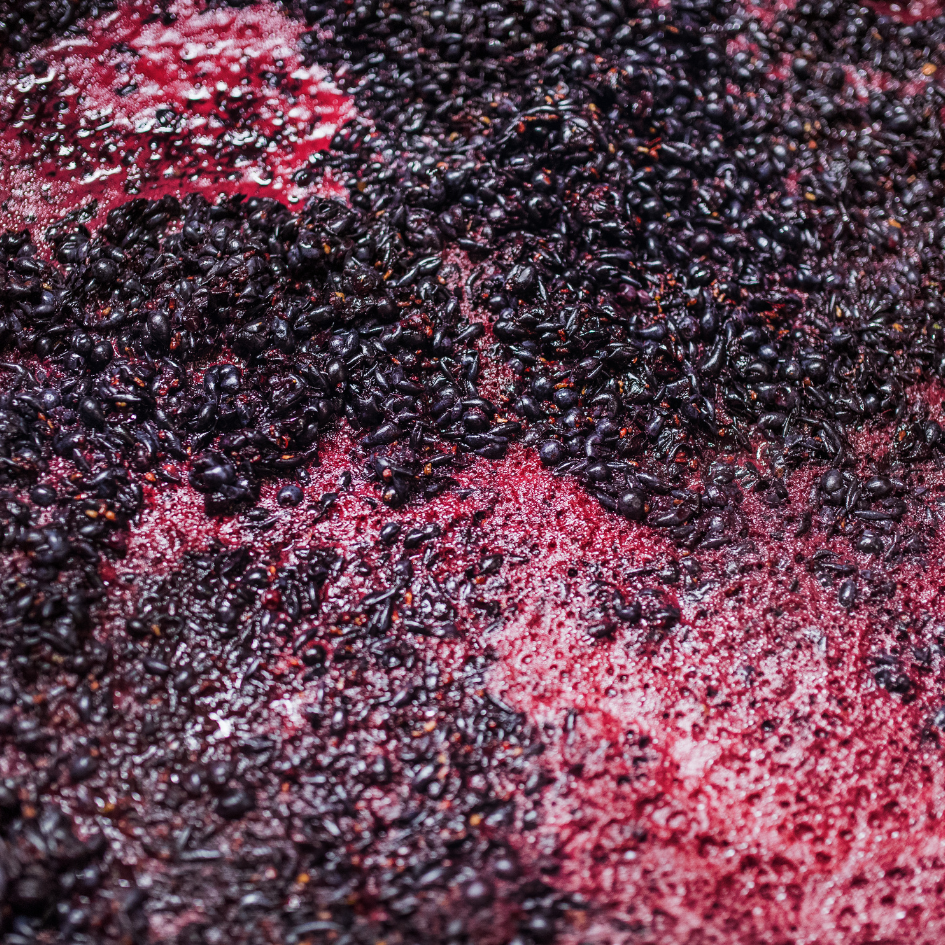 Have you said picnic in vineyards ?
The picnic in the vineyard is one of the most popular experiences of the summer, perfect for those looking for a romantic moment or for those who want to spend a day with friends.
September has begun and picnics in the vineyard become the best activity to enjoy the last sunsets of the season, the heat of the late summer sun and the nature that begins to show off the autumn colors.
A magical experience to enjoy the outdoors, savor local products and stay in good company.
In short, between picnics and harvests, September becomes a spectacle. In company, as a family or as a couple, it doesn't matter how many you are or who you are with, it just matters that you participate.
Let's color this month with many events and scents, summer is not over yet!