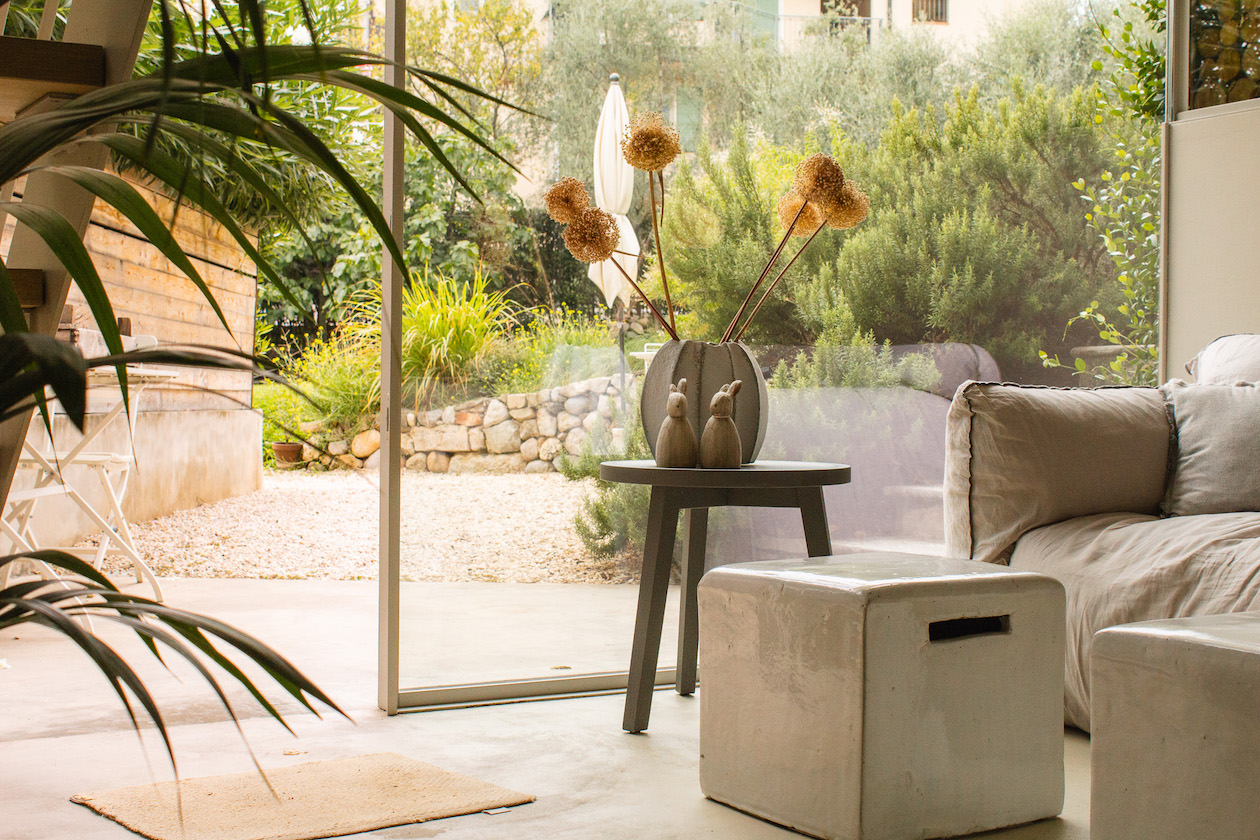 B&b in the heart of Salò town: Panorama 5
Staying in a bed & breakfast is a way to feel a little bit at home.
My advice, if you are looking for a b&b stay in Salò, check out Panorama 5. Here you will indeed find the warmth and friendliness of a real b&b.
Panorama 5 enjoys an excellent location. It stands in the heart of Salò, in the scenic area of Campo Verde. From the B&B you can easily reach the lakefront in 10 minutes on foot, walking through the characteristic narrow streets of the village, which will enchant you.
Monica, is a true great host: she takes care of the bed & breakfast and its services in every detail; she will know how to prepare you a 5-star breakfast.
The property stands in a rural complex dating back to the 1800s, which has been renovated in a modern style, with an elegant and refined restyling. It is easy to notice an architect's design touch in all elements, and environments; no detail is in fact left to chance.
One important detail I would like to point out: the garden. The b&b in fact, despite rising in the heart of the town of Salò, is surrounded by greenery. The garden is a corner of paradise where you can relax reading a book, enjoy the summer sun or enjoy breakfast in the open air.
Panorama 5 has 4 rooms; we are talking about a structure that offers the maximum intimacy and tranquility.
The rooms are all on the ground floor, facing the main garden. All has a private entrance with a small external patio.
The furnishings are basic but with a touch of design that personalizes each room.
If you have the opportunity to stay at least one night at Panorama 5 you will certainly appreciate the atmosphere that emanates in the evening, after sunset.
The lanterns outside, the view of the enchanted garden, and the air that smells like magic.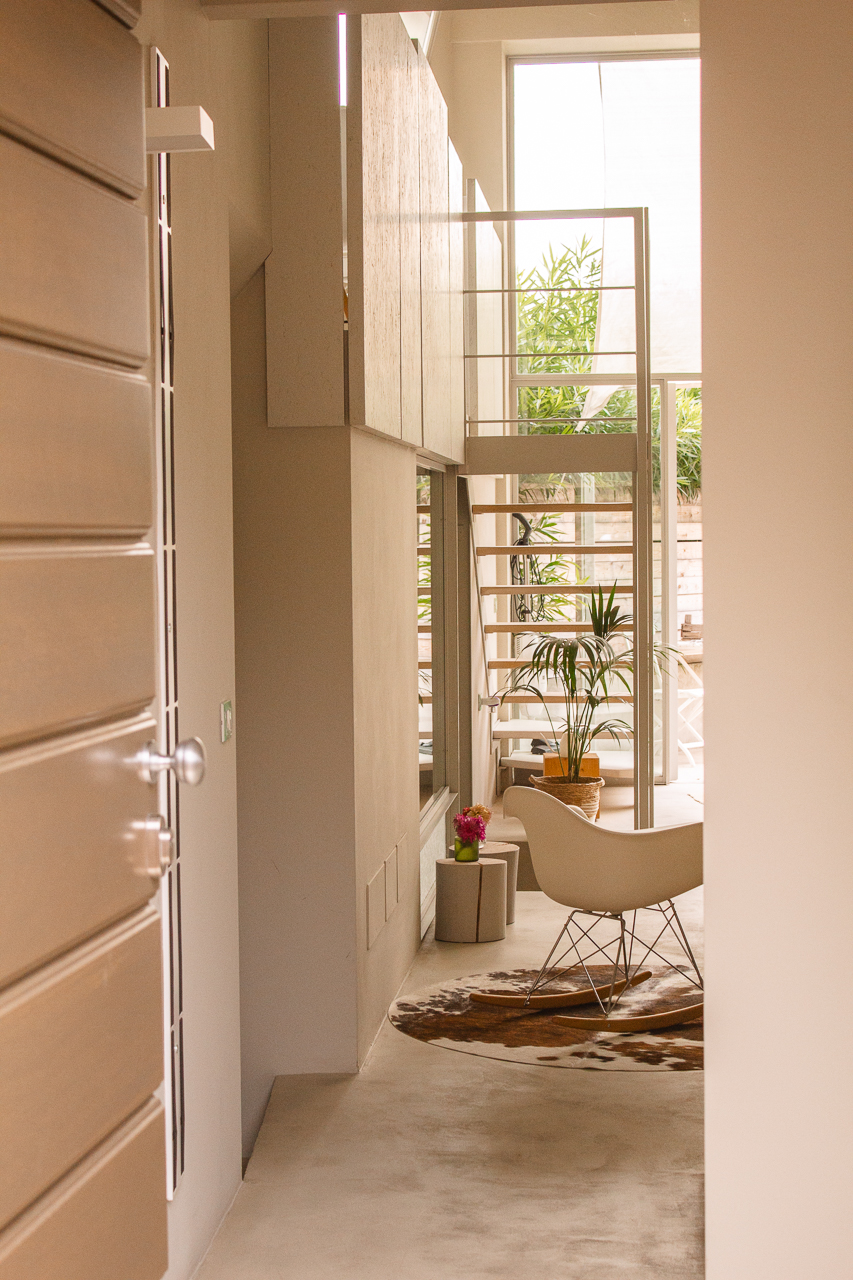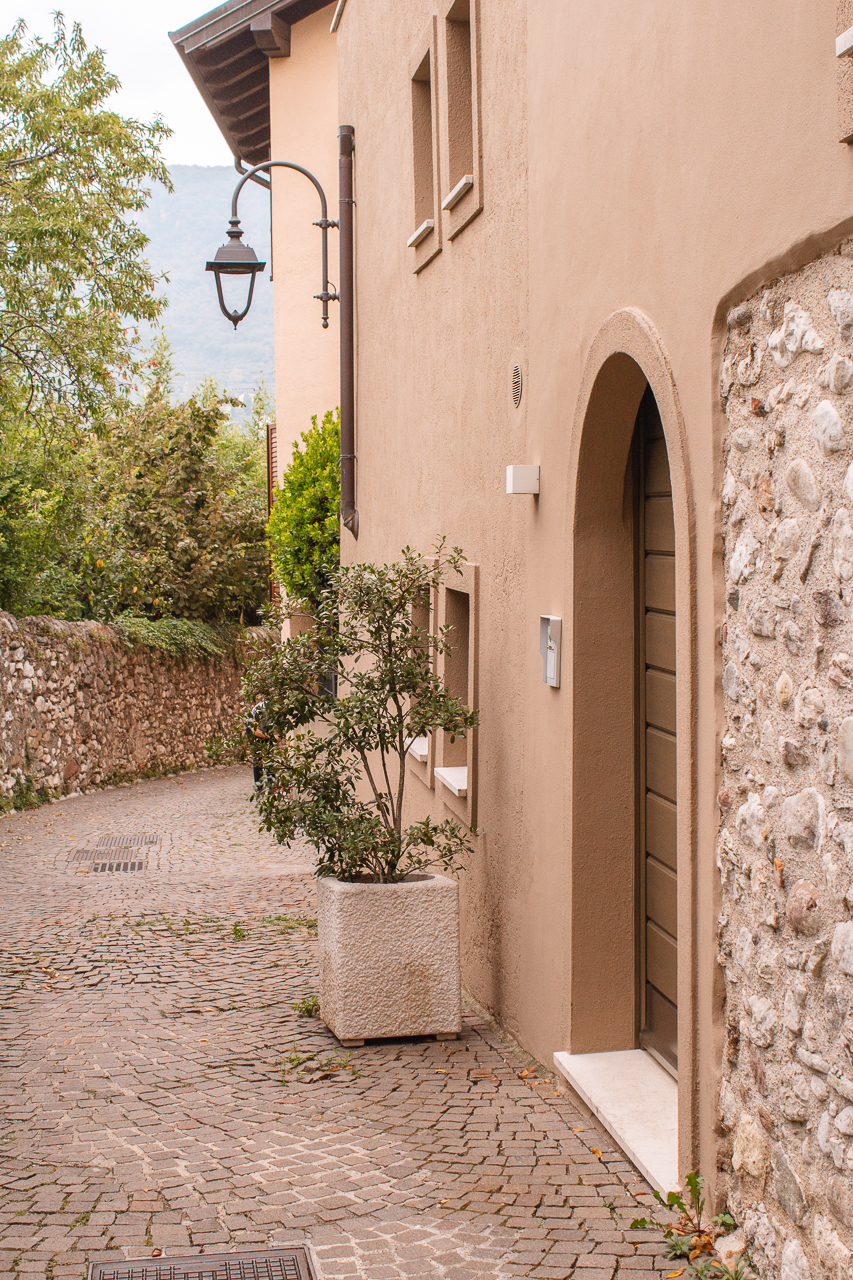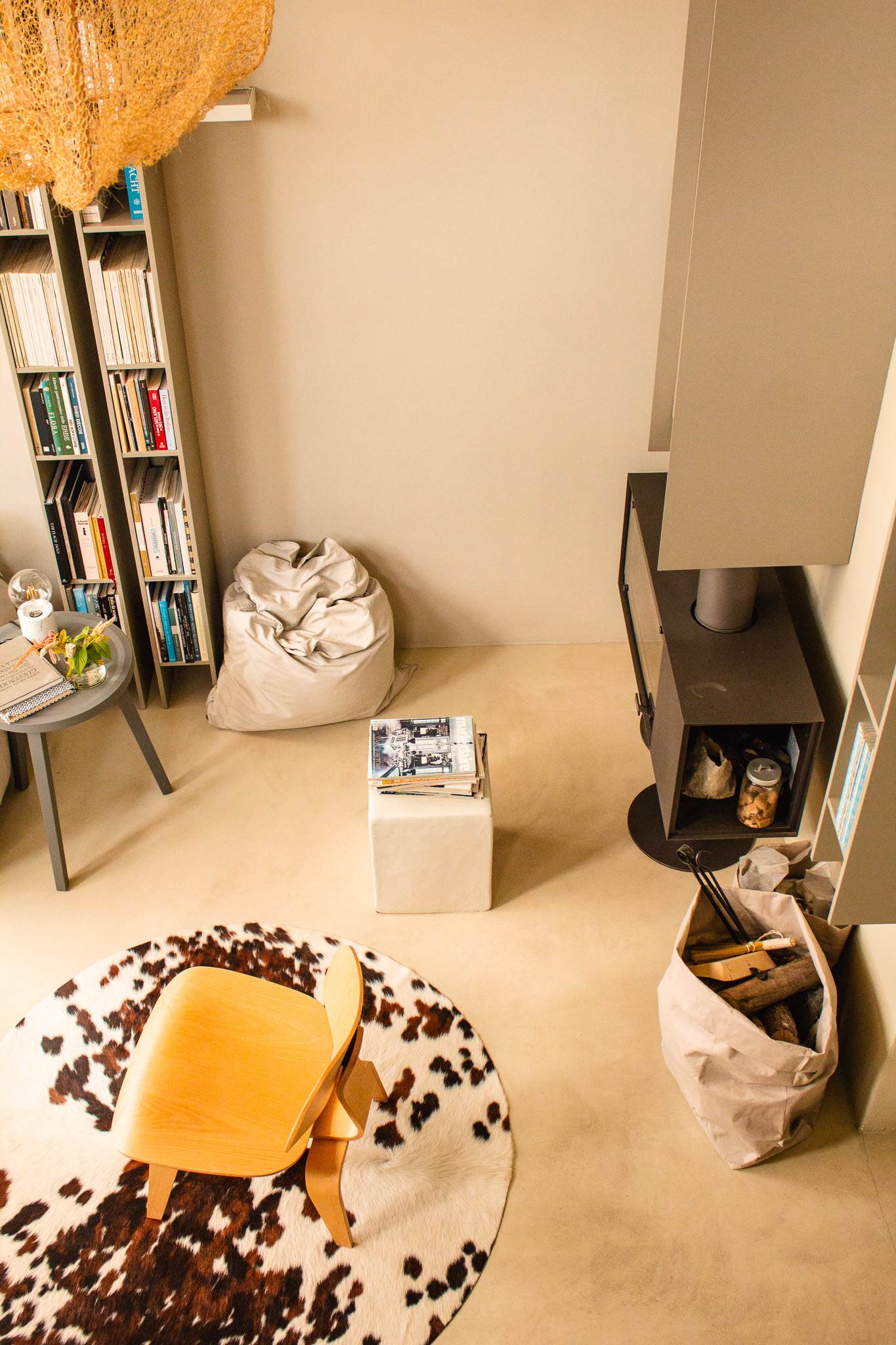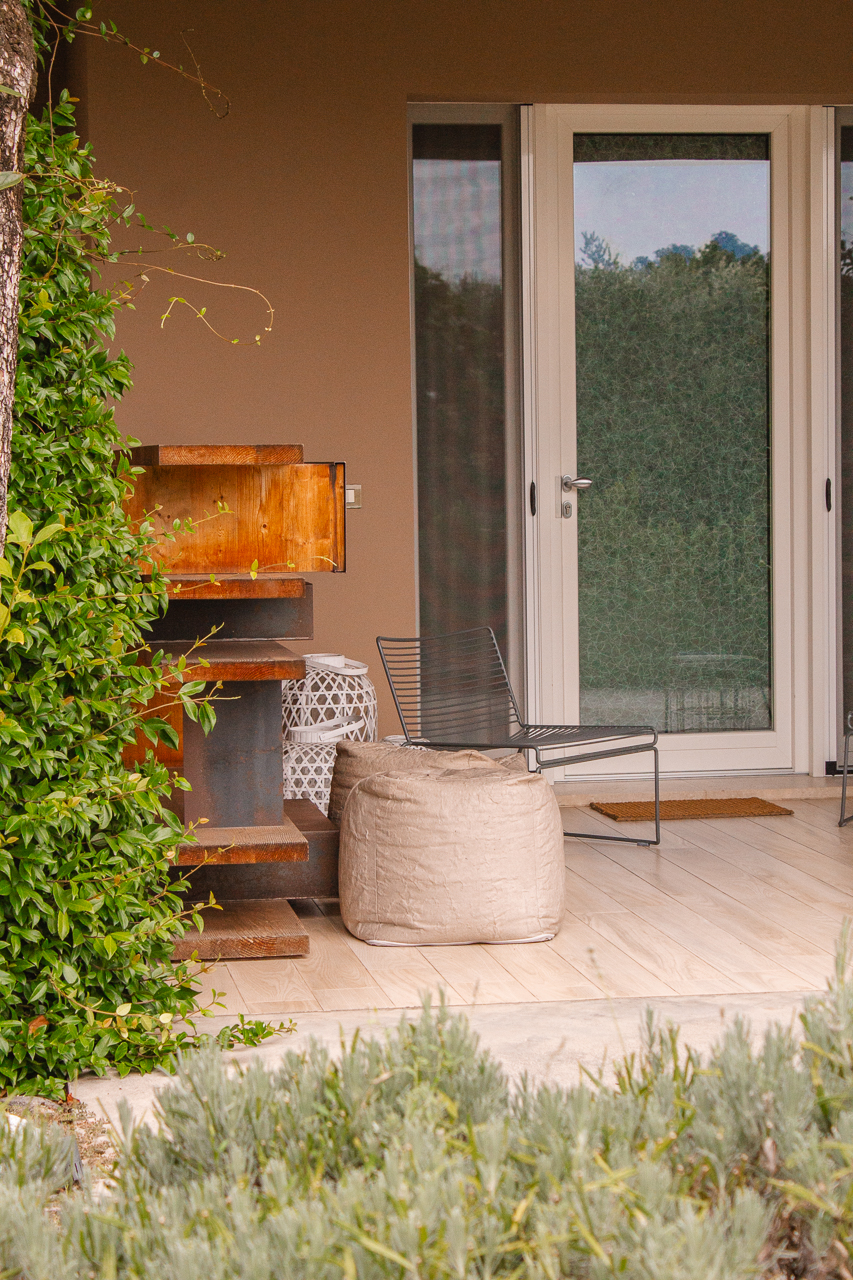 The service for excellence? The breakfast.
Monica really devotes her whole self to the creation of a perfect breakfast. Breakfast is absolutely an excellent service at Panorama 5. Breakfast is served here, with preparation also of hot dishes, infusions, cappuccinos.
The buffet is eye-watering, enticing even the least gluttonous. You will find: granola of all kinds, cookies, pastry cakes, fresh bread. In short, we are not talking about a continental breakfast but a bakery breakfast. Good job Monica!
Additional services? Sure! Monica offers to her guests maximum assistance for the entire duration of their holidays.
At Panorama 5 you'll find a booklet with suggesting infos regarding your stay and holidays: must do activities on Lake Garda, winery to visit, must-see famous sightseeings, restaurants where to have dinner and much more.
BOOK NOW
Staying at Panorama 5 is a true experience. A b&b in the heart of Salò, with a magical garden and unique refinement. Monica will know how to pamper you making your vacation on Lake Garda definitely special!