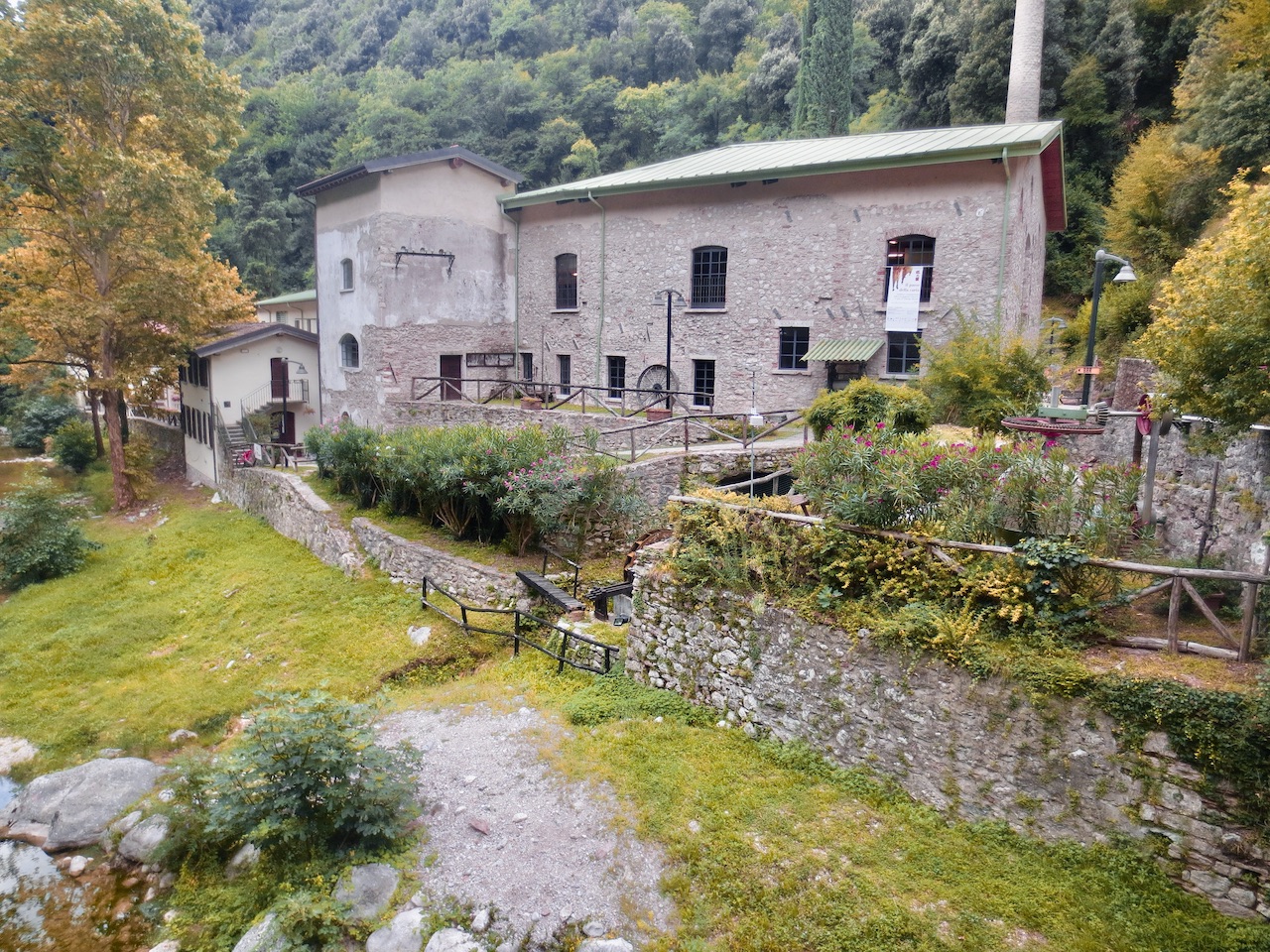 Valle delle Cartiere, cultural itinerary or natural paradise?
Among the most fascinating places on Lake Garda, an open-air eco museum, is the "Valle delle Cartiere" – Valley of the Paper Mills.
It's a very ancient valley rich in history sited in Toscolano Maderno on Lake Garda; it stretches from the coast inland.
From its name, it is easy to understand its origins: in fact, it houses a museum that tells the story of the art of paper production and processing.
A bit of history
In the Middle Ages, the river flowing through this valley encouraged the development of paper production. Hence, several paper mills sprang up along the entire course of the river. In the 15th century the activity became prominent. Unfortunately, industrial development led to the closure of all paper mills, which were soon replaced by the Cartiera Maffizzoli , then become the only one.
In the mid-19th century the Maffizzolis together with the Whites formed a company to run the Maina di Inferiore mill which, in 1889, was considered one of the best in the province and where colored paper was also produced.
The Museum
The Valle delle Cartiere on Lake Garda, is now an open-air museum, spanning ancient paths and routes that take us through history. Walking through history, one encounters the remains of ancient manufacturing production. Excavations show the remains of three paper mills, and their respective construction and production phases from the 15th to the 20th century. Remains of entire sets of stone vats for beating rags by means of hammers and other structures related to the artisanal papermaking cycle can be seen.
Access to the Valle delle Cartiere is free and the walk takes you through a very special landscape; admission to the Museum requires payment of a ticket.
TIMETABLE AND TICKETS