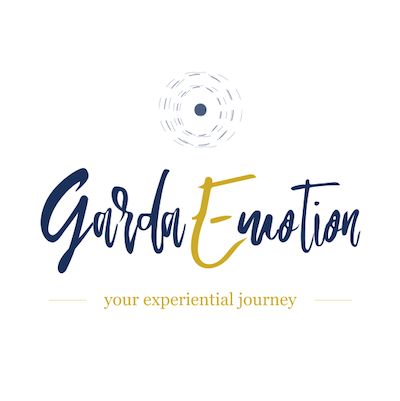 Garda E-motion di Erika Giudici Loda & c. S.a.s
via Giovanni Pascoli 3, Puegnago del Garda
25080, Brescia (IT)
P.IVA 03877700983
Come faccio per prenotare ?
• If I want to buy an experience what should I do?
Tours can be purchased on the TOUR> SHOP page. Tours not present are on request, so you can send a request by email or via the form you find on the tour page itself.
• Do I have to pay for the tour at the time of booking?
In the confirmation email you will receive you will be instructed how to make the payment. Payment must be made within 24 hours of receiving the email. After this deadline your reservation will be canceled.
• What should I do to cancel?
You can send us an email within the specified deadline.
We have indicated a section with information regarding cancellations. See the next sections.
• When do I know that the reservation is confirmed?
Upon payment, you will receive a ticket containing all the information about your experience.
Cosa succede se devo cancellare il tour?
The reservation is not confirmed until the payment is credited, unless payment is established on the spot.
Tours can be canceled in the following ways:
All year

except July and August and holidays

: free cancellation within 72 hours before the service date. 100% refund, net of any irrecoverable fees to process the payment (€ 0.49 per ticket)
Only for July and August and holidays: free cancellation possible

within 15 days befor

e

. Beyond this term, 100% penalty.
Under 72 h (or 15 days for the periods of July and August): 100% penalty. No refunds.
No show: 100% penalty
In case of bad weather:
Most tours also take place in rainy weather. If the customer does not report the desire to cancel the tour due to bad weather within the time limits indicated above, no refund will be made.
Cancellation by our agency due to bad weather, force majeure or for any other reason, we will provide a date change or a voucher. For those who request it, we will refund.
Quali sono i metodi di pagamento ?
The payments are accepted in 2 modalities:
by bank transfer, with holder
Garda E-motion
Ubi Banca – San Felice d/Benaco
IT84E0311155190000000016741
BLOPIT22
throughPayPal
Impressions
Grazie per le vostre recensioni
[wprevpro_usetemplate tid="1"]