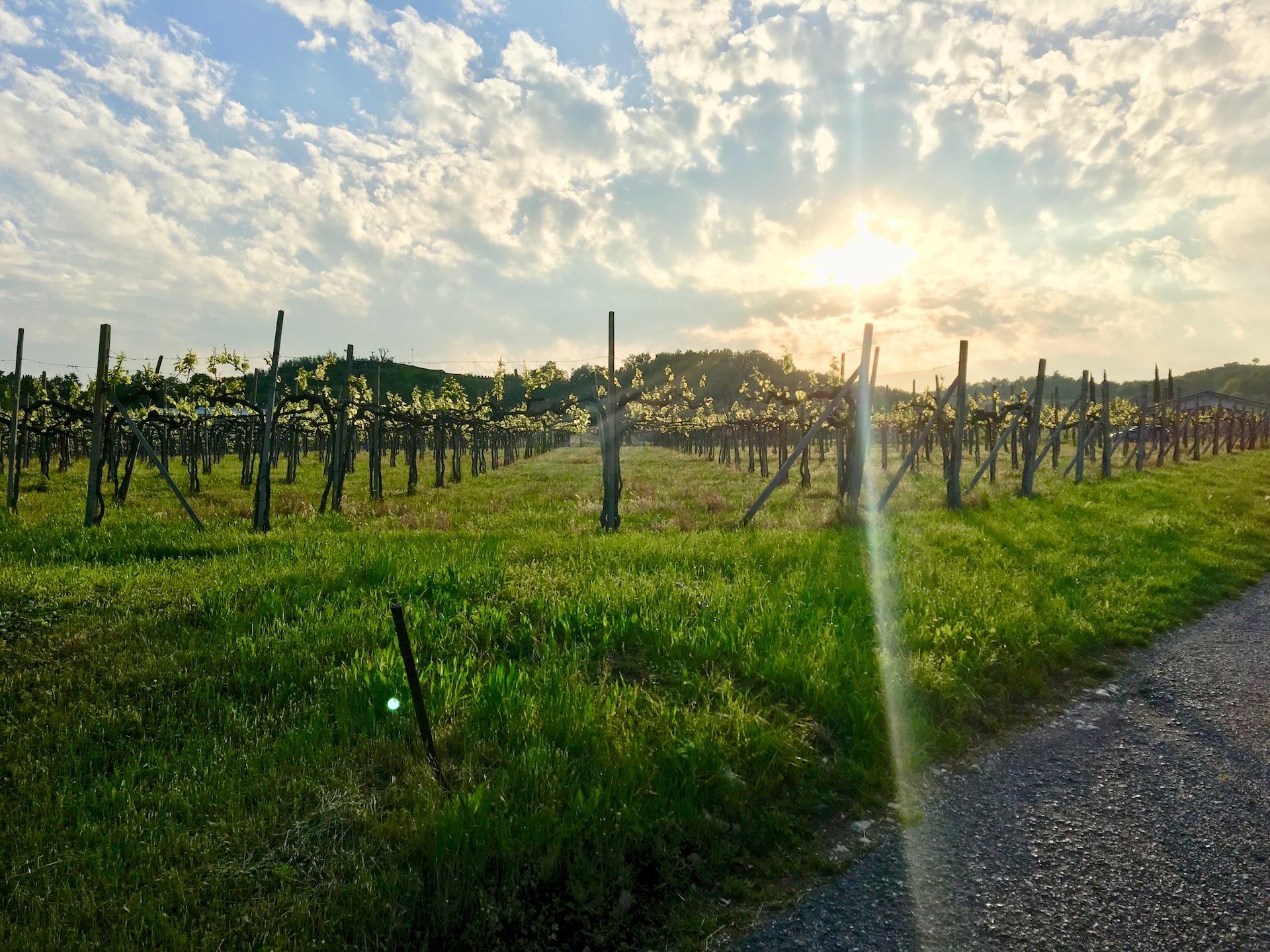 Lake Garda : the culture of olive oil and wine
TERRITORY FLAVORS, WINE AND FOOD CULTURE
---
Lake Garda is a fascinating territory: Mediterranean climate, green hills, vineyards and olive groves, a very rich nature that frames the spectacle of colors that the lake offers us. There are several villages and castles that rise on the hills and offer culture and history.
WINE AND FOOD:
Land of wineries and mills, Lake Garda offers some of the best products of Italian food and wine culture.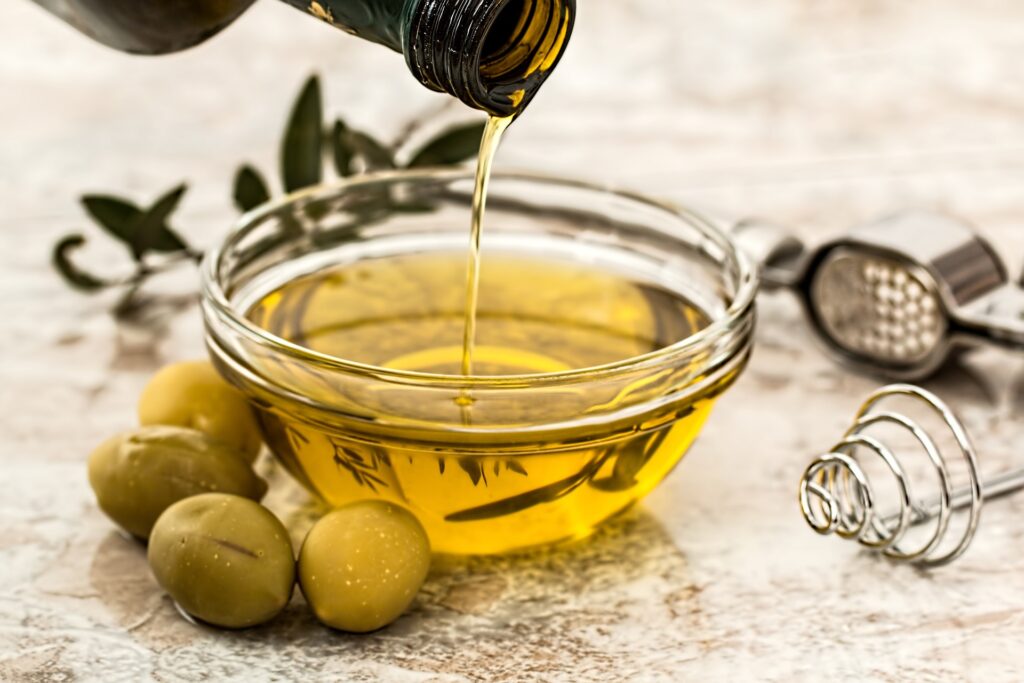 Garda oil has always been among the most fragrant in Italy, Casaliva is the autochthonous variety of Garda olives and is used mixed with other varieties or in purity for all the varieties of oil produced.
San Felice del Benaco is a land of olive groves, where you can taste some of these varieties: the San Felice oil mill offers guided tours with tastings to find out more about the art of making oil.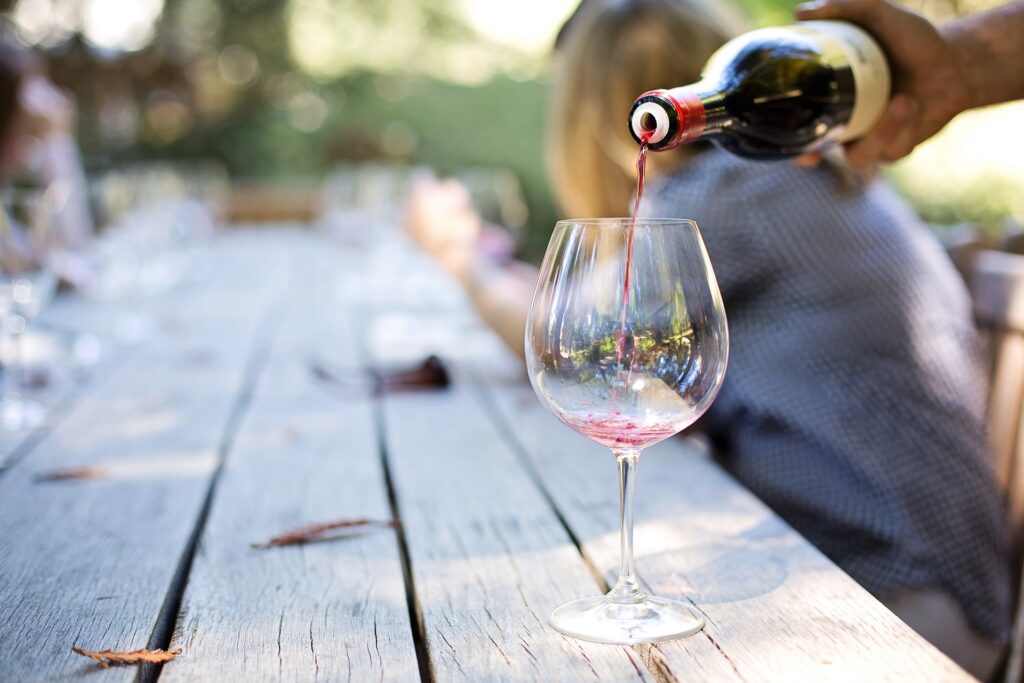 The Garda Wine is another product that has a lot to offer: the main varieties of wine in the area are Lugana, Chiaretto, Bardolino and classic Garda. Each owes its name to a specific production area. Moniga and Manerba are lands of production of Garda Classico, but which are particularly suitable for the Chiaretto variety. This area from which the Groppello grapes originate from which these wine truths are obtained, is called Valtenesi, a real Wine Consortium brings together all the local wineries and takes care of organizing events related to wine during the year. Lugana, a wine from Turbiana grapes is characterized by a late harvest (unlike a passito, the grapes wither slightly and naturally on the plant, with aging for 12 months. The denomination of which originates from the homonymous territory around Sirmione south of the lake di Garda, Lugana has for years acquired a certain notoriety among the variants of Italian wines.

Italy is the Belpaese, a land rich in history, flavors and traditions. The food and wine experience has always been a strong motivation in choosing the holiday destination for tourists. Discovering Italy through local cuisine and typical products is an authentic experience.

Book your experience now, choose from our food tours: oil, wine and much more tasting.