Gift experience for Christmas
GIFT COUPON
Have you chosen all the Christmas gifts? Why don't you give a Christmas gift experience to live on Lake Garda.
First give a look at our amazing tours and experiences and then buy your gift voucher.
You can decide to buy the experience you prefer and give it to whoever you want. As you buy it, you will receive a gift coupon with the purchased experience. The gifted person has two years to redeem the christmas gift coupon booking the experience he or she desires. All the information are well contained in the coupon.
What are you waiting for? Buy now a Christmas gift experience on Lake Garda!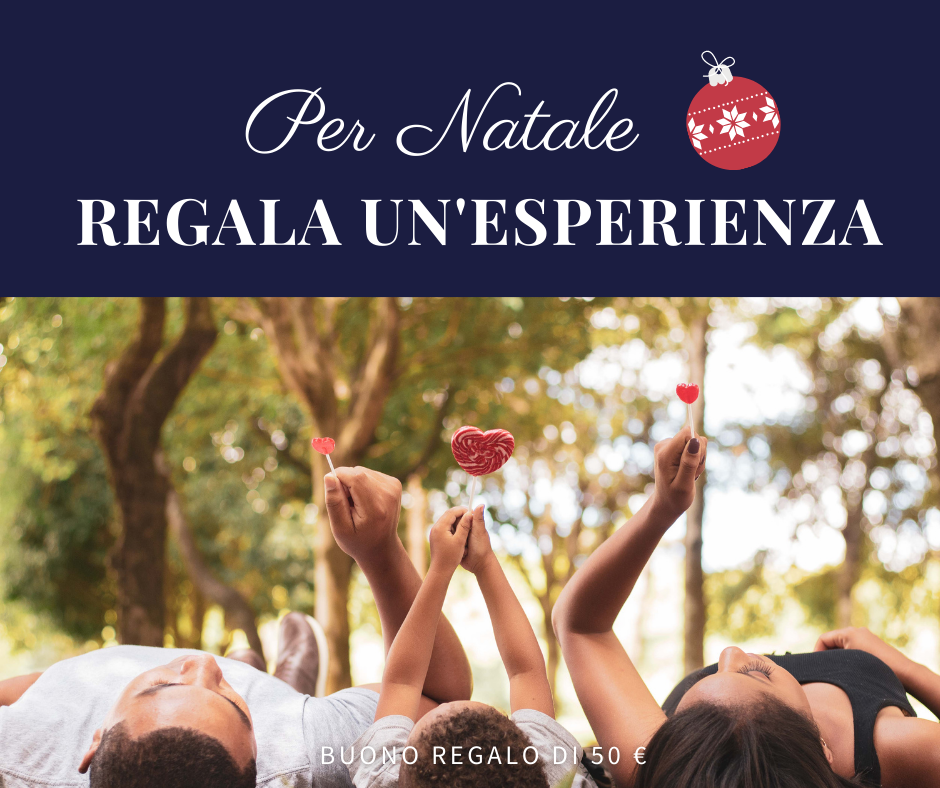 GIFT VOUCHER
Not sure which experience to give?
Do not worry. You can decide to purchase a value gift voucher. You can even decide the value of the voucher yourself. The person who has received your your gift voucher, can use it within two years to purchase one or more experiences among our big choice.
It is very simple and it is even a very nice idea as Christmas gift! Buy a Christmas gift experience value voucher to live on Lake Garda!