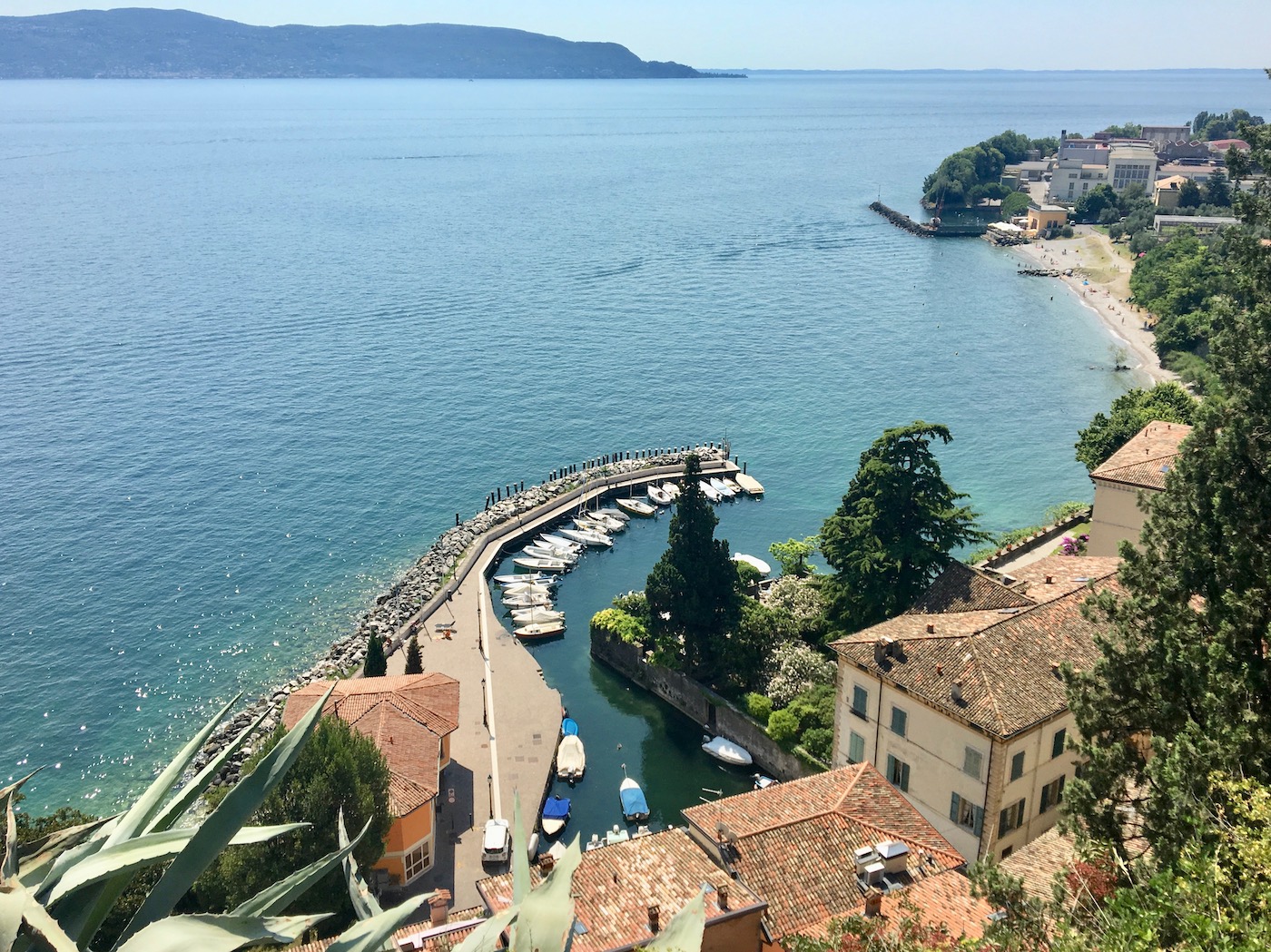 Toscolano Maderno, landscapes and itineraries to discover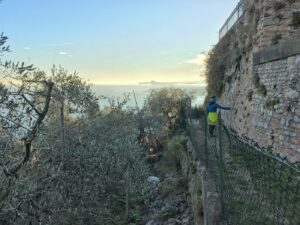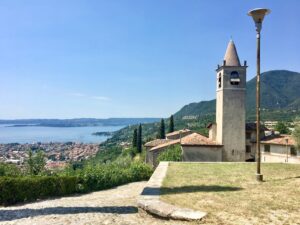 Outdoor sports activities are an excellent way to spend your time during a holiday, a weekend or for an organized event. In fact, Lake Garda offers many possibilities: among excursions, bike tours, trekking, there is the possibility of horseback riding and many other outdoor activities.
Lake Garda is a magical place, rich in nature, fields of olive trees, of vineyards that extend everywhere. If you are thinking of organizing an excursion to collect photographic shots, this is certainly the ideal place.
You will have to plan in any case which area and which objectives to have, whether to venture into the mountains, or whether to walk among the vineyards in hill, where the sun filters through the leaves and gives the best.

There are many places to tell and to see, in this article I will mention only one: Toscolano Maderno, on the west bank, along the Riviera dei Limoni.
Toscolano and Maderno (two locations that make a common one) already belong to the territory of the Alto Garda Park and are bordered by splendid stretches of beach, hills dotted with olive trees and the majestic mountains of Monte Pizzocolo and Monte Castello di Gaino that make them frame.
Toscolano Maderno offers an enchanting panorama of the Italian lake and its beautiful surroundings.
If you love mountain hiking or simply trekking on gentle slopes, paths, along enchanting villages, this is the ideal place.
Now I don't want to hold you back, I prefer to show you some shots, which I hope will convince you to discover more of these places and why not organize some itineraries.
Then your Travel Designer will be glad to help you doing it!