The atmosphere of Sirmione is unique and you will enjoy a lot with Sirmione Boat Tour.
You can discover the history and fascination of Sirmione peninsula during this amazing boat tour on Lake Garda lasting about 30 minutes. This sight-seeing boat tour offers an historical overview of the Rocca Scaligera, the historical villas, the peninsula itself and of course the beautiful Grotte di Catullo. So many people get surprised from of the stunning view. Here you can make beautiful pictures.
During the itinerary the boat will stop at the source of thermal water. To discover the origin and the properties of this amazing thermal water. But the moment, which everyone waits for, is the passage under the castle bridge. Amazing!
The Sirmione boat tour is a must-see as you visit or discover Lake Garda. Collect unique photos shoots!
Enjoy an amazing boat experience in Sirmione. Choose one of the best tour in Sirmione, one of the most enchanting places of Lake Garda and take the best memories.
You can purchase the tour privately to share a magical experience with your family or partner in total intimacy.
Discover the beautiful Sirmione with our tour in Sirmione, the magic of Lake Garda on a boat tour !
Departure

Sirmione, Piazza Giosuè Carducci, 2

Included

Not Included

Aperitif

Appetizers

Bike Rental

Bottle of wine

Car rental

Certified guide WSET

Consumption of gasoline

Damage Insurance

Glass of wine

Local products tasting

Meal included

Museum Tickets Entry

Oil tasting

Packed Lunch

Pony ride

RC casko

Stand up paddle board rental

Tour Guide

Training class

Vintage gadgets

Wine Tasting

Wine Tours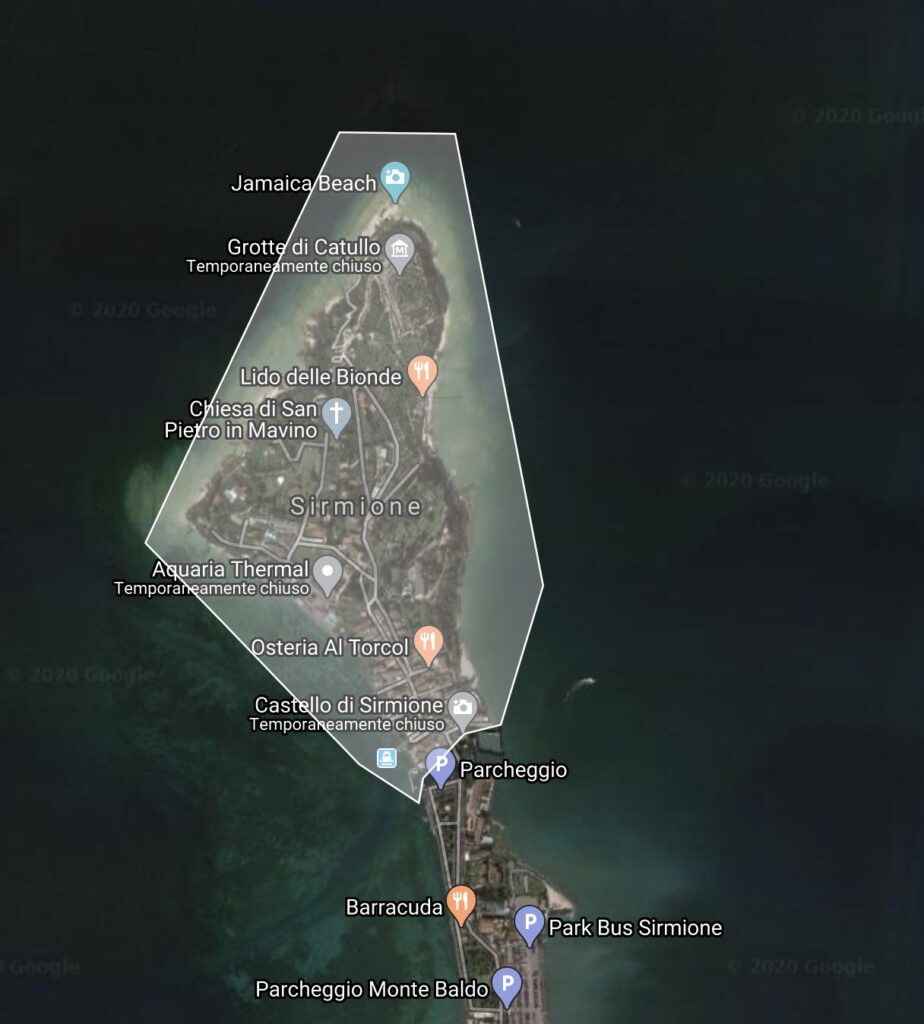 Location
Sirmione, Lago di Garda | Piazza Giosuè Carducci (Boat landing point / mooring boats)
Sirmione
The beautiful pearl of Lake Garda, as it is defined. A peninsula that extends into Lake Garda offers breathtaking sunsets. The story it tells is of poets who narrated its beauties in the verses. Historical figures such as La Callas lived on this peninsula and left their memories there. A magical place: the caves of Catullus are the symbol of history, the remains of a Roman villa that extend to the end of the peninsula, and make the charm of Sirmione unique